April 17, 2023 note: I've resurrected this post from the dead to give my webpage some more continuity. It contains a few edits.
It's me, reporting from the wild! A considerable amount of time has passed since I've edited this page, so I thought that I'd write about what I've been up to. Over the past month, I graduated from high school, returned to my summer job, got both a mail and a git server running on my vps, and redesigned this site.
For the last couple days, I've been on a beach house vacation in Virginia.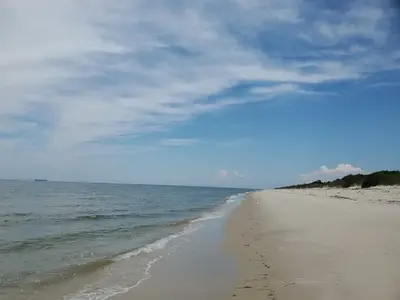 This vacation has given me the chance to catch up on some reading and get rid of the mask tan-line.
Moving forward, I'd like to post updates here more frequently — I enjoy this medium a great deal — and I'd like to include more visual components. Anyway, I think having my own niche space is pretty cool.